McGill Recruitment and Retention Project
The McGill Retention Program creates and supports strategies designed to recruit, employ and retain bilingual health professionals across Quebec's the Health and Social Services network. This program is funded by Health Canada and managed by McGill University.
The main activities of CAMI's retention project include:
Administration of the Health and Social Services Community Leadership Bursary Program: This program involves the allocation of bursaries for students from selected Quebec regions, who already have English and French language skills. These students must be pursuing full-time studies in health and social service programs and they must commit to return to (Category 1) or to stay (Category 2) in a Québec region and work for a minimum of one year post-graduation in a public health and social services institution. A Category 3 bursary has been added for students enrolled in vocational training centers.
Delivery of Conversation cafés or linguistic training opportunities: This program provides a space for health and social services professionals who want to improve their English proficiency in an adapted and informal environment.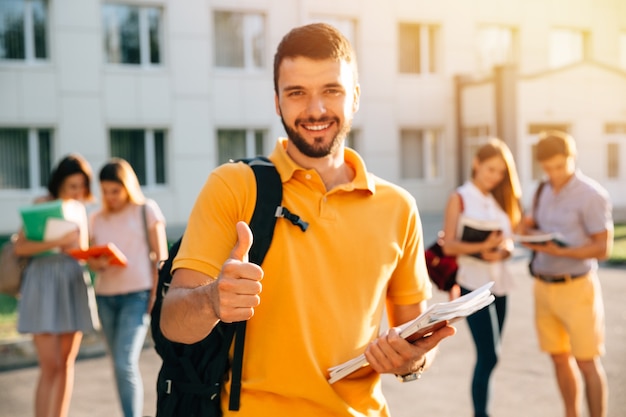 Language training: Language training courses for professional purposes designed to better equip the health and social services network to provide English-language services that meet the needs of the English-speaking population. The language training component of the program for the Magdalen Islands' region is managed by the Integrated Health and Social Services Centre (CISSS) in the Gaspe.
The program includes three components:
English for professional purposes: For French-speaking network personnel interested in improving their English language skills in order to adequately serve Québec's English-speaking clients in their language.
French for professional purposes: For English-speaking stakeholders to improve their ability to communicate within the health and social services network where French is the working language.
Support activities for trainers and learners: See McGill website for more information on this aspect of the program.
Preserving our past,
Building our future.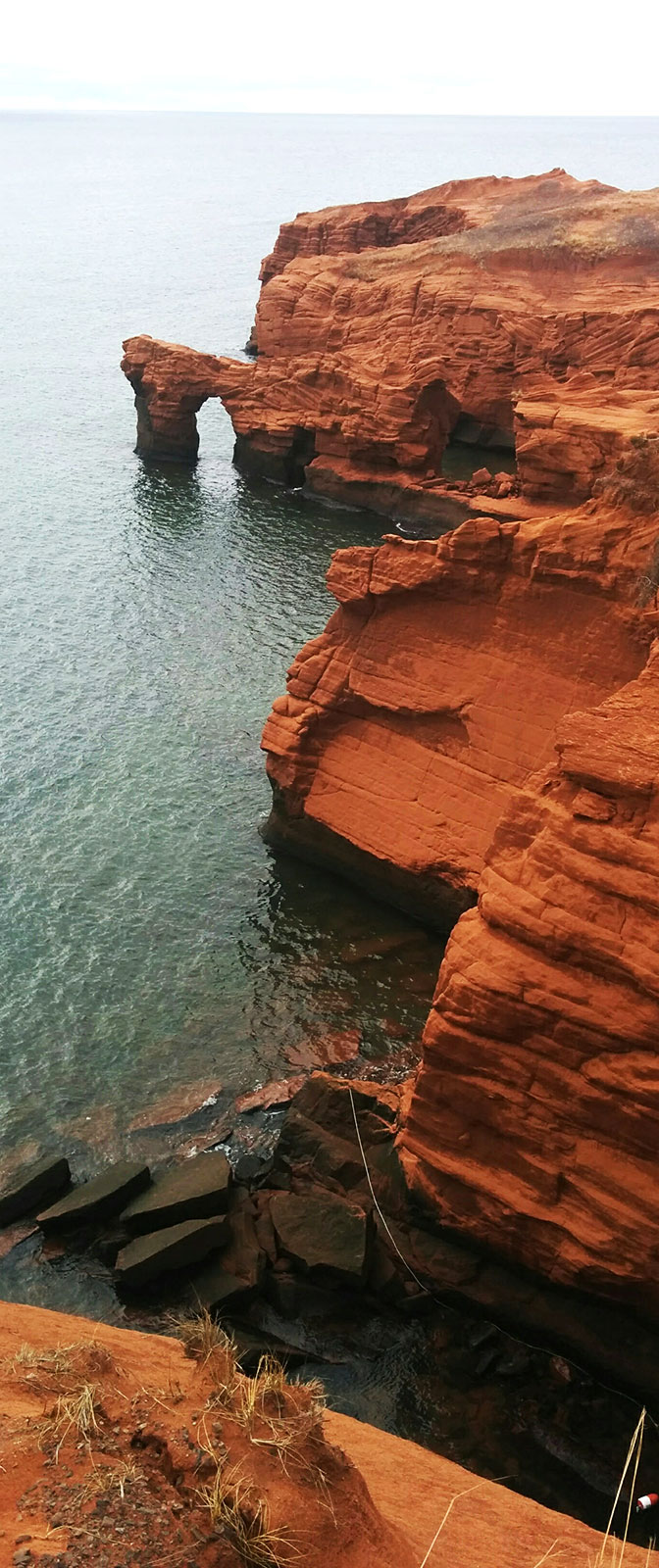 Council for Anglophone Magdalen Islanders
787 chemin Principal, Grosse-Ile, QC G4T 6B5