The Initiatives de travail de milieu auprès des aînés en situation de vulnérabilité (ITMAV) program is funded by the Ministry for Health and Social Services (MSSS) and delivered through CAMI's Outreach Agent for seniors. This program aims to support seniors in vulnerable or at-risk situations by referring them towards the relevant resources in their community, helping break their isolation, by promoting their well-being, their autonomy and ensuring they remain within their community.
Preserving our past,
Building our future.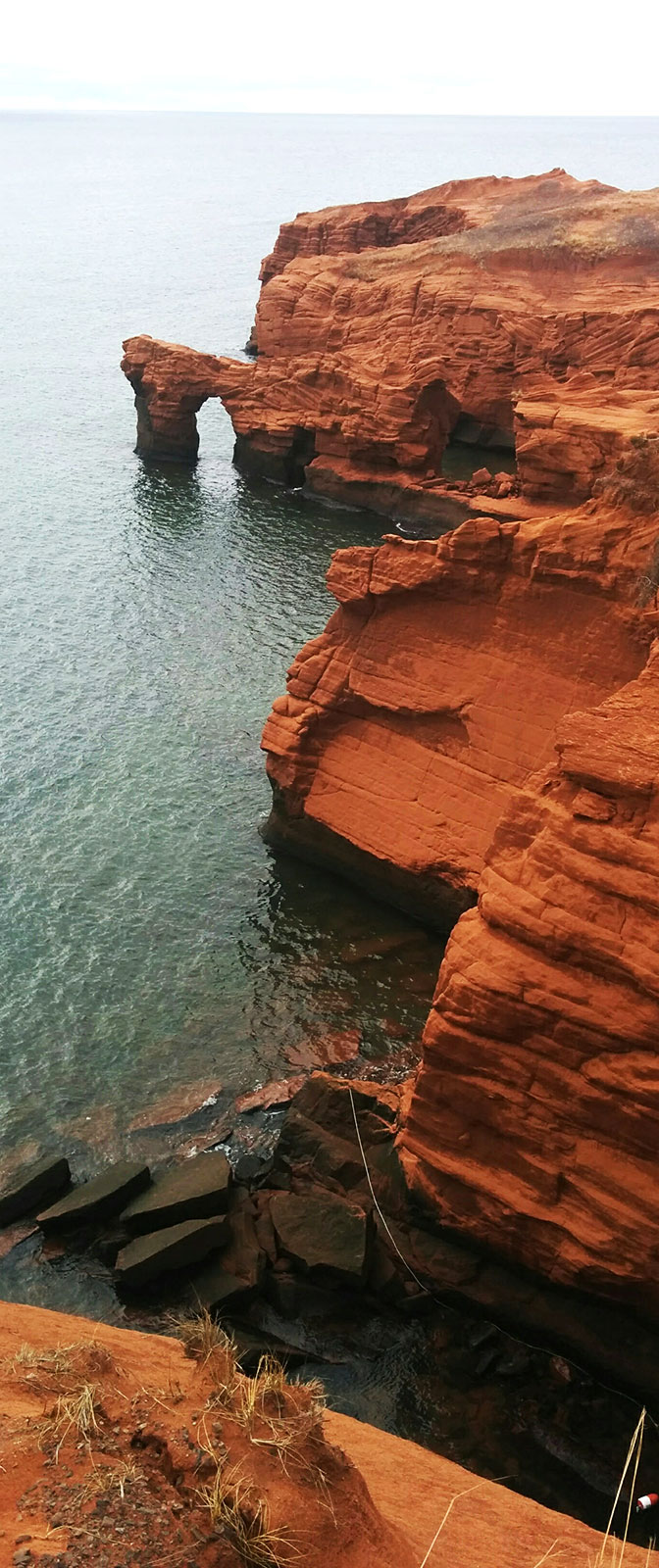 Council for Anglophone Magdalen Islanders
787 chemin Principal, Grosse-Ile, QC G4T 6B5