Enhancing Regional Community Capacity
The Enhancing Regional Community Capacity (ERCC) project is funded by the Secretariat Responsible for Relations with English-speaking Quebecers and is managed by the CHSSN.
The objectives of the Enhancing Regional Community Capacity initiative are to extend the coverage of the English community organizations throughout Québec to ensure maximum service to English-speaking communities, to strengthen the capacity of local and regional community organizations to act in the community, and to better respond to the needs and priorities of English-speaking communities with government and regional stakeholders, through four main activities :
Creating new satellite points of contact (offices, in many cases), thereby extending the territorial coverage of services to the province's English-speaking communities within existing regional organizations.
Expanding into new sectors of activity other than health and diversifying the mandate of organizations currently working in a single activity sector to turn them into multipurpose organizations broaching also employment, culture, economic development, youth development, and so on.
Translating key documents; enhancing the ability of local and regional organizations to raise the awareness about their issues on the national stage required to support project development; allowing for travel for increased representation with government stakeholders; increasing organizations' ability to represent their communities within regional and provincial (and even national) organizations.
Transferring knowledge to reinforce organizational performance and training leaders on best practices in governance, leadership, and financial management.
CAMI is currently active on all four fronts, expanding our mandate and addressing systemic issues particularly related to high rates of high school leaving, a lack of community engagement, and youth retention issues; opening a satellite office in Cap-aux-Meules to provide better access to the English-speaking populations within the French-speaking communities and on Entry Island; translating biweekly news articles from the local newspaper Le Radar, and daily news from CFIM; and providing consistent representation and training.
Preserving our past,
Building our future.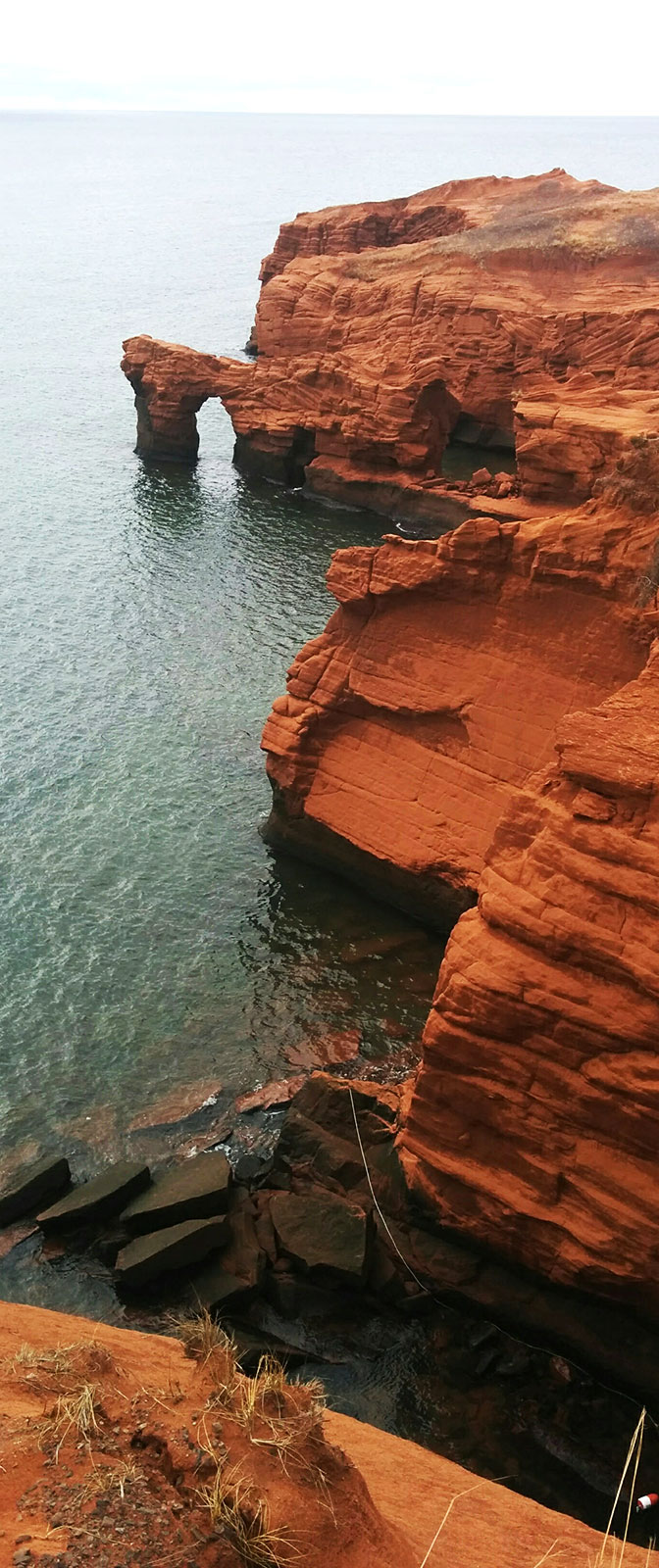 Council for Anglophone Magdalen Islanders
787 chemin Principal, Grosse-Ile, QC G4T 6B5