Early Childhood Programming
The Bright Beginnings program is designed to mobilize partners to enhance the well-being and educational success of English-speaking children and youth in Québec. This program is funded by the Lucie and André Chagnon Foundation and managed by the Community Health and Social Services Network (CHSSN).
The Bright Beginnings initiative is inspired by the CHSSN NPI model and adopts many of its strategies and principles. The model emphasizes the implementation of knowledge, networking, representation, outreach, and partnerships as key strategies to support local, regional and provincial partners to improve existing services for the English-speaking population from birth to age 17.
Sign-up for Respite daycare service
Sign-up for Literacy bags
The Healthy Early Years (HEY) program is designed to enable NPI communities develop comprehensive, culturally and linguistically appropriate programs to improve the health and development of children (from birth to six years) and their families. HEY funds prevention and early intervention activities to help children get off to a better start in life, prepare them for school, and improve opportunities for growing into healthy adults. HEY is funded by the Public Health Agency of Canada and managed by the CHSSN.
Following the work undertaken with CASA and Vision Gaspé-Percé Now through the Bright Beginnings initiative in 2016–2017, CAMI is pursuing collaborations with a range of partners with the goal of adapting and increasing services in English in the region, including local CPEs, Maisons de la famille, Centres intégrés de santé et de services sociaux (CISSS), Grosse-Île School, the Seinpathique breastfeeding organization, and the Magdalen Islands social development organization.
Preserving our past,
Building our future.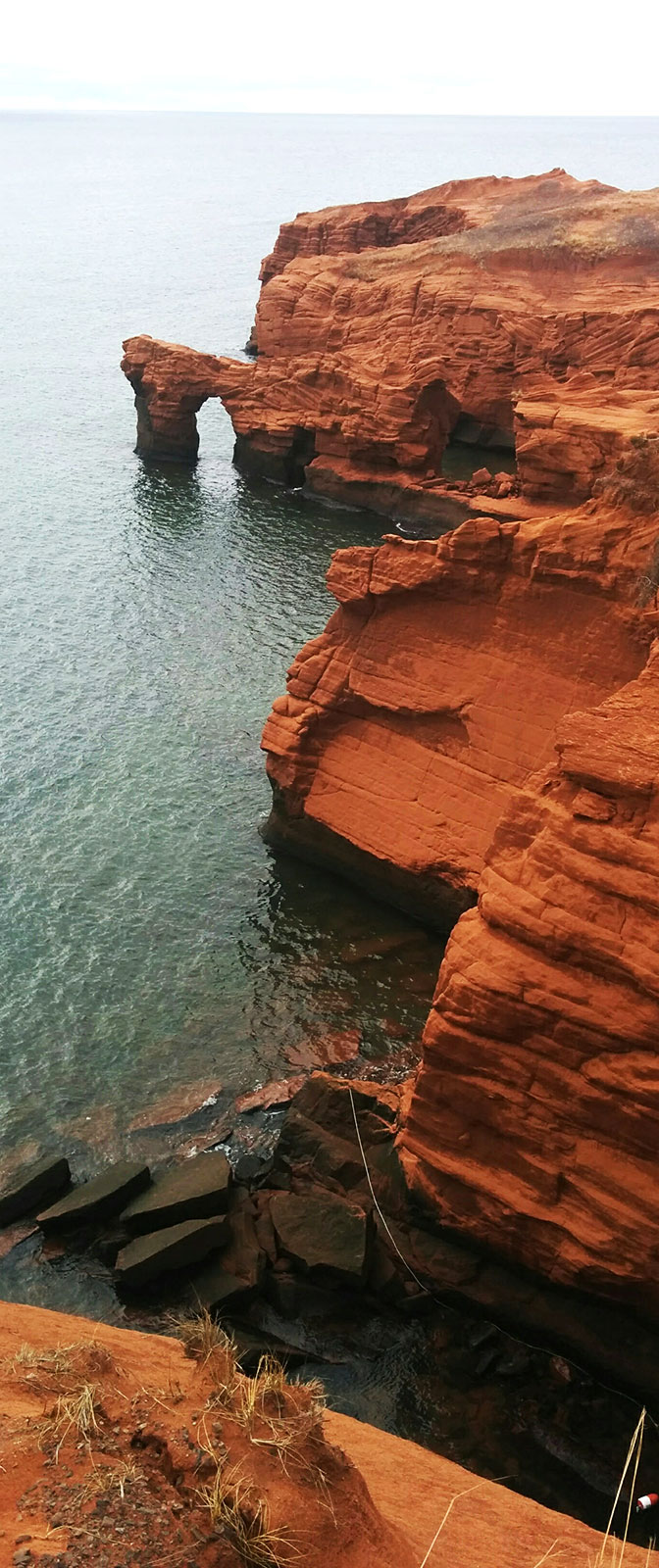 Council for Anglophone Magdalen Islanders
787 chemin Principal, Grosse-Ile, QC G4T 6B5