Mrs. Robina (Coe) Goodwin was a retired nurse and midwife who gave many years of service to the English-speaking population of the Magdalen Islands. A native of London, England, Mrs. Goodwin travelled to the Magdalen Islands as an outpost nurse in 1960, and practised nursing at the Red Cross in Grosse-Île. After marrying a local fisherman, Mrs. Goodwin remained in Grosse-Île, where she worked under various health administrations for 37 years, usually on call 24 hours a day. Since her arrival, Mrs. Goodwin was active in the continued development of the English-speaking minority language community. Being in close contact with the local population allowed her to see the need to protect and promote the unique culture of English-speaking Magdalen Islanders.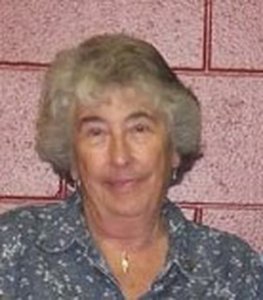 Mrs. Goodwin, a founding member of CAMI, was treasurer during the organization's first year in 1987. She became president, a role she kept from 1988 until 2008, and thereafter sat as past president, advising the board. In 2006, Mrs. Goodwin's dedication was recognized when she received the Maria Patton award. Her vital role in the community was recognized in 2010, when she received the Medal of Honour from the Lieutenant Governor of Québec, and again in 2013 when she received the Sheila and Victor Goldbloom Community Service Award. Mrs. Goodwin was a force for community mobilization until her death in 2017.
Preserving our past,
Building our future.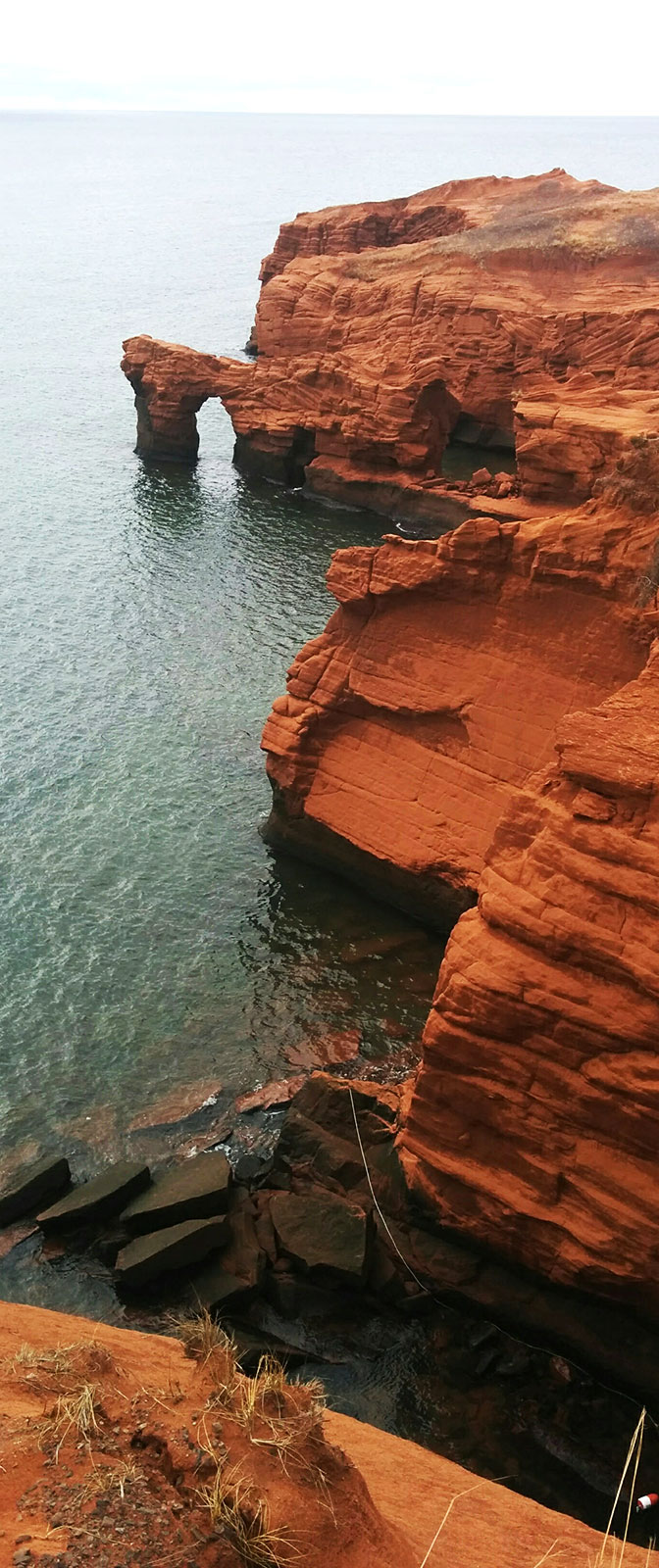 Council for Anglophone Magdalen Islanders
787 chemin Principal, Grosse-Ile, QC G4T 6B5