The Council for Anglophone Magdalen Islanders (CAMI) is a regional association that has been assisting the English-speaking community of the Magdalen Islands for over 30 years.
CAMI's programming is built on core funding through the Department of Canadian Heritage Official Language Minority Community program. The development and delivery of programs and services promote and facilitate the active participation and integration of English-speakers in the Islands and in Québec society as a whole.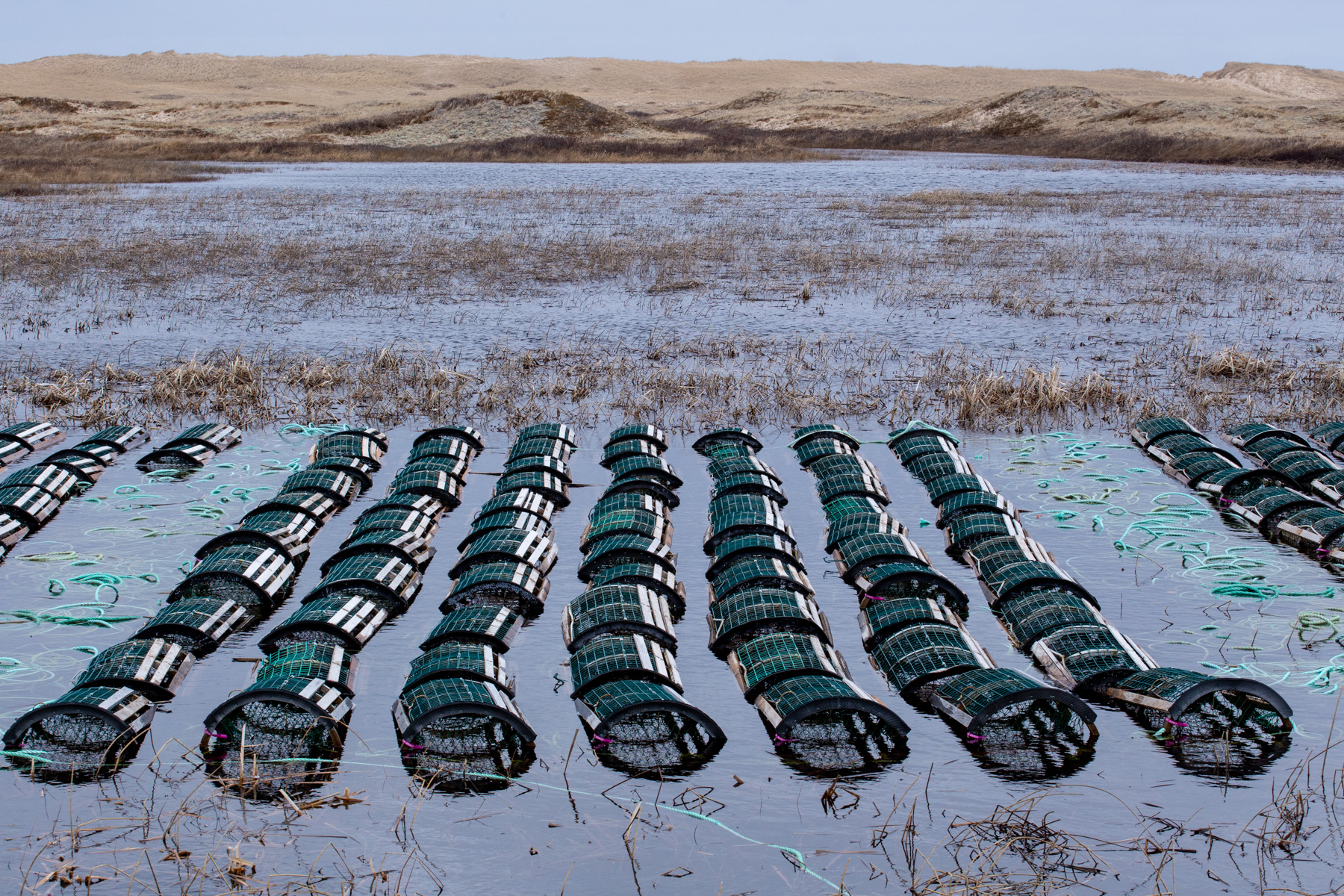 The core funding received from Canadian Heritage is the foundation of the organization, helping leverage the additional financial and in-kind support required to build sound infrastructure for an effective community development organization.
CAMI's current programming trajectory, which is in place until the end of the present funding cycle in March 2024, includes four main objectives:
Build and promote community spirit and solidarity within the English-speaking community through strengthened relationships among partners and increased involvement from citizens.
Build and promote cultural identity, including improved access and exploitation in tourism, culture, and heritage.
Strengthen the visibility, participation, and leadership of the English-speaking communities locally, regionally, and provincially in order to capitalize on opportunities that support sustainable community development.
Strengthen the capacity of CAMI and facilitate greater collaboration among organizations with an interest in supporting the English-speaking community of the Magdalen Islands.
The programming activities and services hinge on four sectors
1 – Community engagement and solidarity
2 – Museum and tourism program
3 – Representation and communications
4 – Organizational capacity building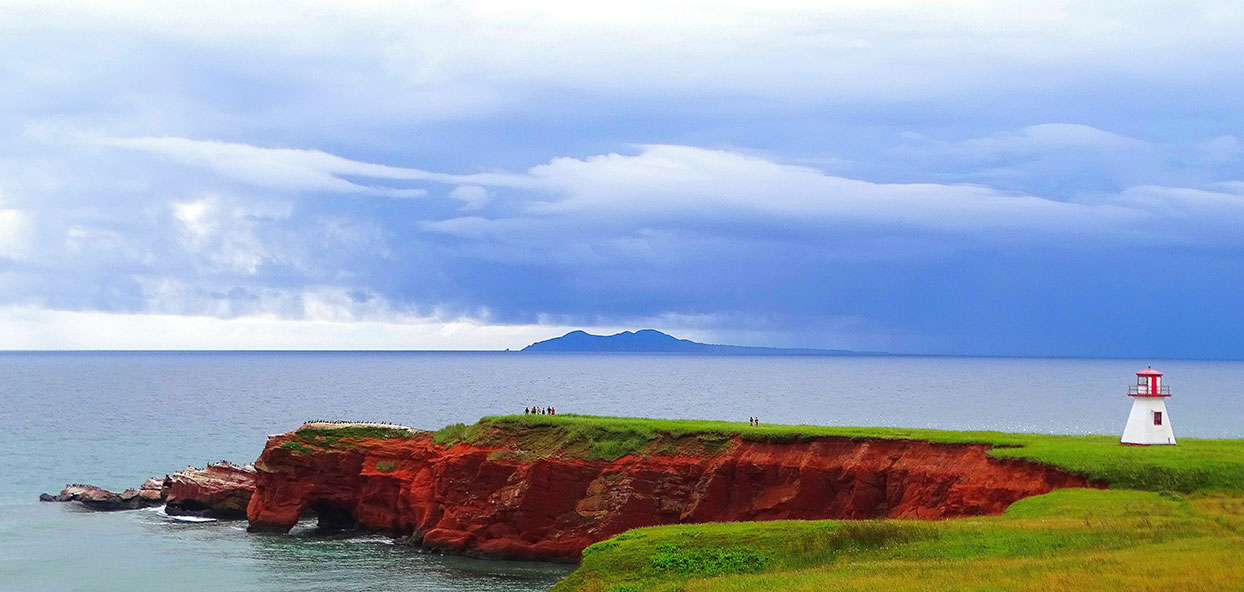 Preserving our past,
Building our future.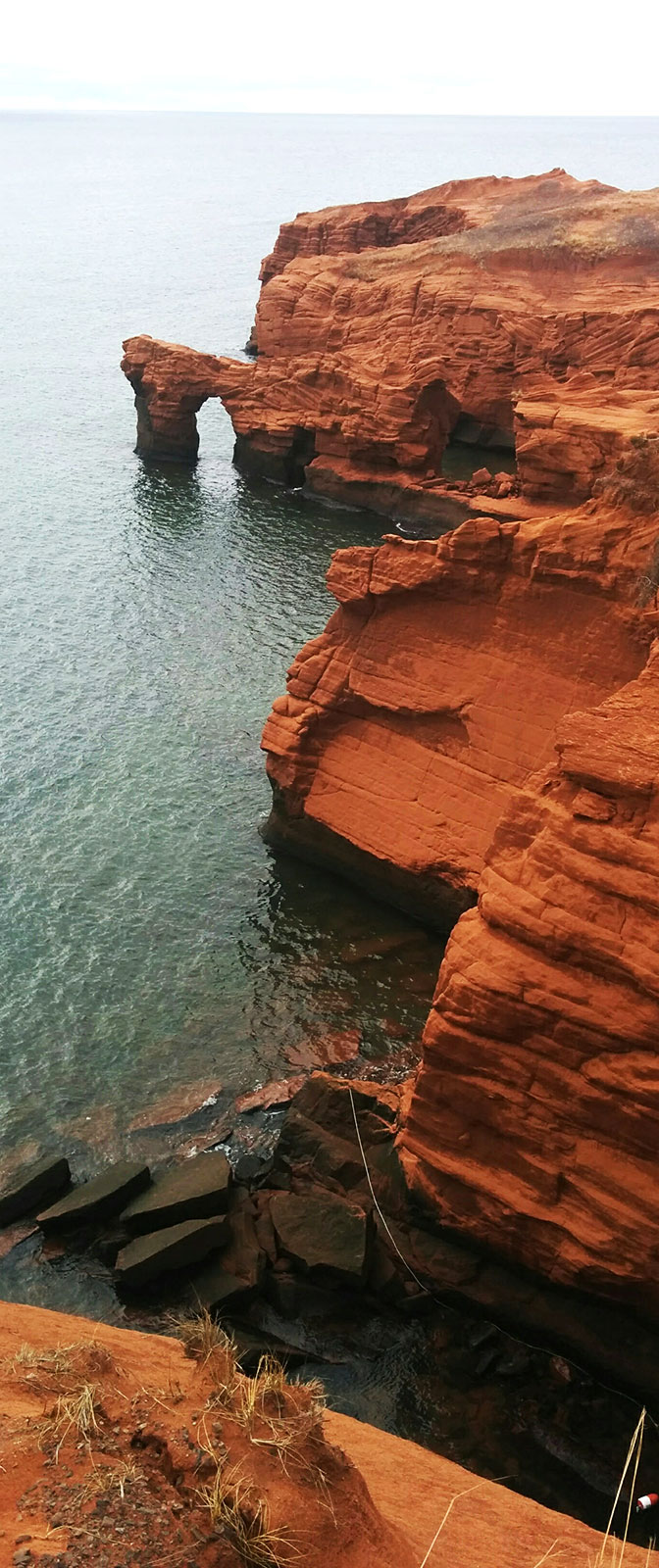 Council for Anglophone Magdalen Islanders
787 chemin Principal, Grosse-Ile, QC G4T 6B5