Let's protect our mental health too! Caring for our work environment – Employee
October 21, 2020
As businesses have reopened, a lot of people are going back to work. This process could cause apprehensions, stress and anxiety for workers in all sectors of activity. Below are some tips to help you cope with the situation.
Let's protect our mental health too! Caring for your couple's relationship
October 7, 2020
Current exceptional circumstances due to the pandemic and its unprecedented prevention measures could disrupt your couple's balance, test it and even strain it. For your sake during quarantine and your couple's relationship's survival, there is one key quality: flexibility. It is also a unique opportunity to spend more time with your life partner and to savour beautiful moments together. The link below provide some tips to help you deal with the situation in a healthy way.
Supporting Students Coping with Loss
October 7, 2020
The COVID-19 pandemic has had an impact on our physical and mental well-being. In addition to being faced with severe illness and even death of loved ones, COVID-19 has produced a collective loss of normalcy. Traditional ways of coping with death, loss and the grieving process have been transform.
Let's protect our mental health too ! Caring for children
September 30, 2020
Like adults, children (regardless of their age) can be concerned and worried about the pandemic situation. Maintain a kind and stable family atmosphere to nurture the sense of security your child needs. The link below describes some tips to help you cope with the situation in a healthy way.
Resources available from the CLSC
September 28, 2020
Are you feeling the stress of covid-19?  The Social Workers from the CLSC is here to help.
Let's protect our mental health too ! Caring for our community
September 23, 2020
In the Gaspésie and the Magdalen Islands, our population stands out from the rest of Quebec for social support and a sense of belonging to the community. How can we demonstrate this in the context of a pandemic when physical distancing and other imposed measures seem to limit our ability to act? Clink the link below for some tips:
Chad Diabo – Emergency Response Worker
September 18, 2020
Are you feeling the stress of covid-19?  Chad Diabo, emergency response worker, for the english-speaking community of the magdalen islands is here to help.
Tolerance for Uncertainty : A COVID–19 Workbook
September 16, 2020
CODID-19 has put stress on us all.
use this handy workbook as a guide to help.
Global Aid Measures
May 26, 2020
CAMI has developed a directory of aid measures for individuals, businesses and organizations affected by COVID-19! Please feel free to consult and share!
Support services for the population of the Magdalen Islands
May 11, 2020
A handy list of services to help you during these difficult times.
Guide for Bereaved People during a Pandemic
May 10, 2020
The objective of this guide is to reduce the negative impacts of the pandemic on bereaved people, and to support their resilience. It does not claim to provide all the answers. It is simply meant as a reference and reflection tool providing options for bereaved people, their friends and family, as well as their support workers.
Together let's protect our children
May 6, 2020
Home confinement can increase the danger of child abuse and neglect. While parents have primary responsibility for the protection of their children, child abuse or neglect is also a matter of concern for the entire family circle, as it is for all members of the community.
Tips and Advice for Seniors
April 29, 2020
Eat Healthy, Stay Active, and Keep to a Routine during the COVID-19 Pandemic
COPING WITH STRESS, ANXIETY, AND SUBSTANCE USE DURING COVID-19
April 27, 2020
Overview of facts, tips and resources to help Canadians cope with stress, anxiety and substance use during COVID-19. Topics covered include the signs and symptoms of anxiety or stress, and coping mechanisms like square breathing. Also includes advice on monitoring substance use in times of stress and reducing harms.
List of Government of Quebec Measures in Response to COVID19
April 22, 2020
With the link below you will find a list of Government of Quebec Measures in Response to COVID19
Self-care Guide for Anxiety
April 17, 2020
In the current context, anxiety is a normal reaction
to an abnormal situation. How to equip yourself to better cope with it?
Public Health Recommendations for Informal Caregivers
April 17, 2020
This brochure is intended to assist informal caregivers by providing information and directing them to resources that are likely to support them.
TABLE OF COMMUNITY ORGANIZATIONS, SOCIAL ECONOMY ENTERPRISES AND OTHERS
April 17, 2020
This document provides a list of community organizations, social economy enterprises and others.  If you are in need of a special service, you will be able to find it here.
Preserving our past,
Building our future.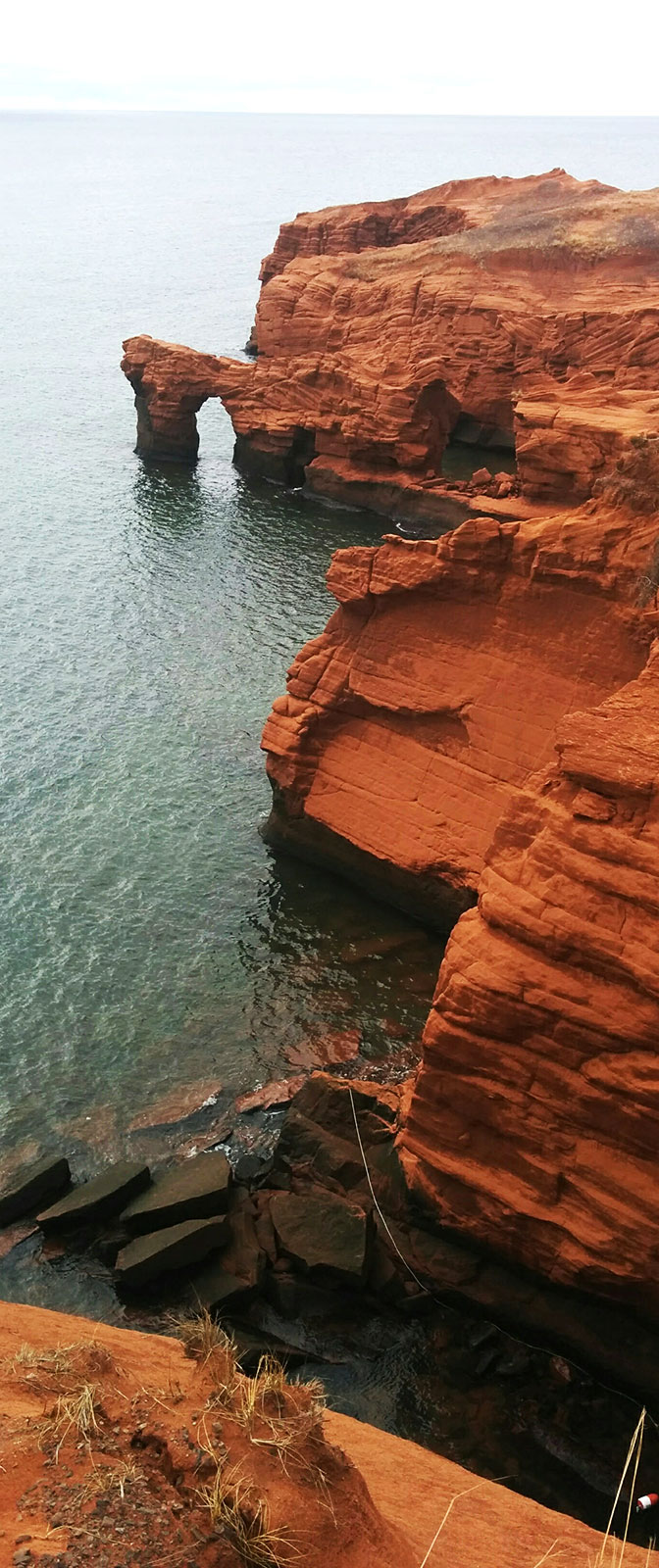 Council for Anglophone Magdalen Islanders
787 chemin Principal, Grosse-Ile, QC G4T 6B5